Trevor Thomas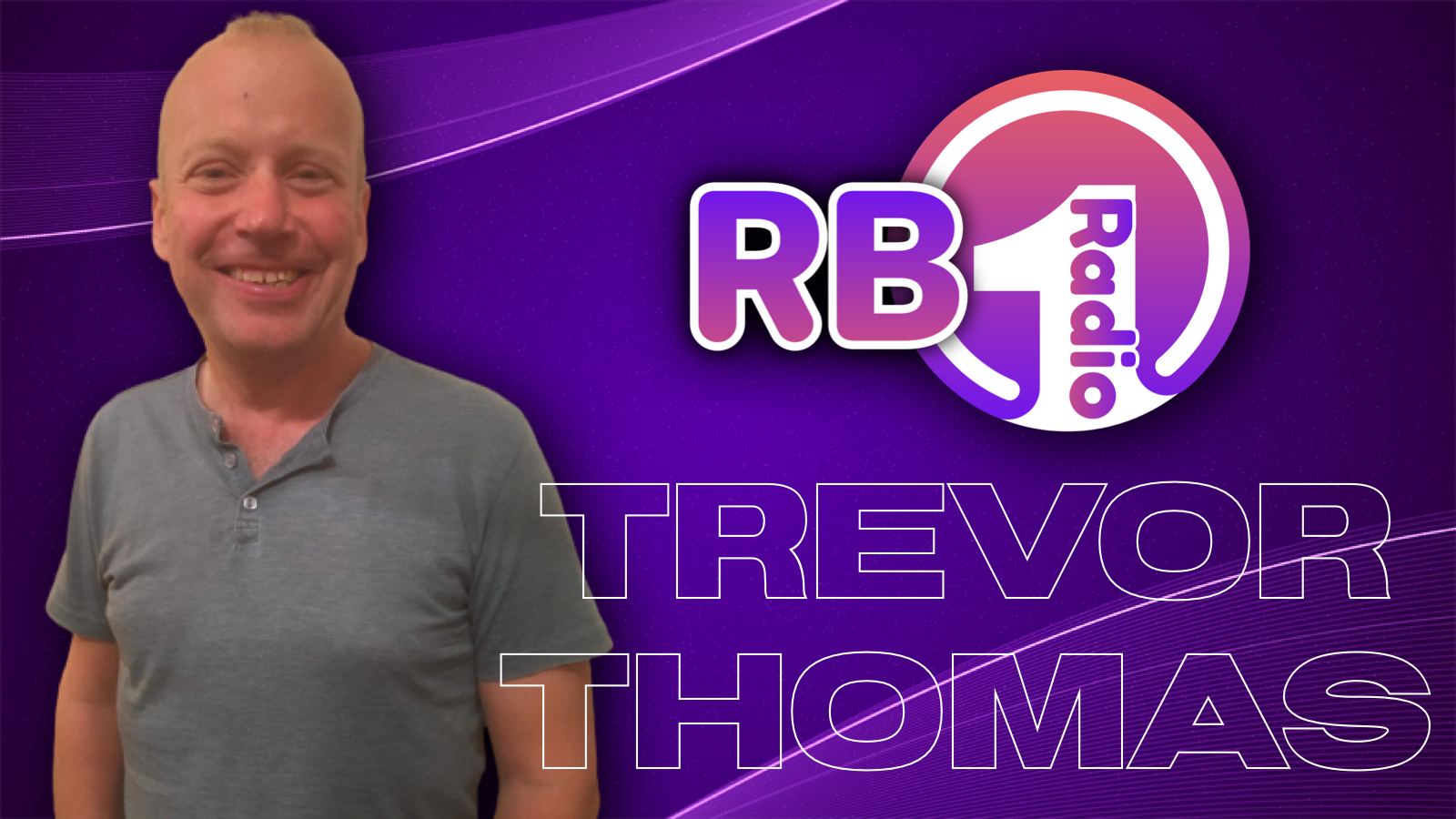 I'm here on weekend mornings from 7am with music, chat, details of what's on locally, plus the odd competition or two..

A little bit about me -

Age - ??, but I'm old enough to have been on the radio over 30 years, still love every minute!

Hobbies - It used to amateur dramatics in Dinnington, but nowadays hiking with my better half Julie, and our little dog Tilly Trouble

Favourite TV - It's usually Emmerdale and Corrie, though I still enjoy sci fi classics like Star Trek and Dr Who

Most embarrassing moment - I once managed to fuse a whole radio station, tell the boss to keep me well away from the tool box!